Web Design - Squad Cycle - Fitness Studio of its kind!
A fitness Studio where Squads, like any other team activity, create camaraderie. Squads unite. Squads have a single common goal. Squads bring accountability to member. That is what the studio is striving to foster, an environment that unites people toward a common goal and cultivates bonds inside and outside the studio.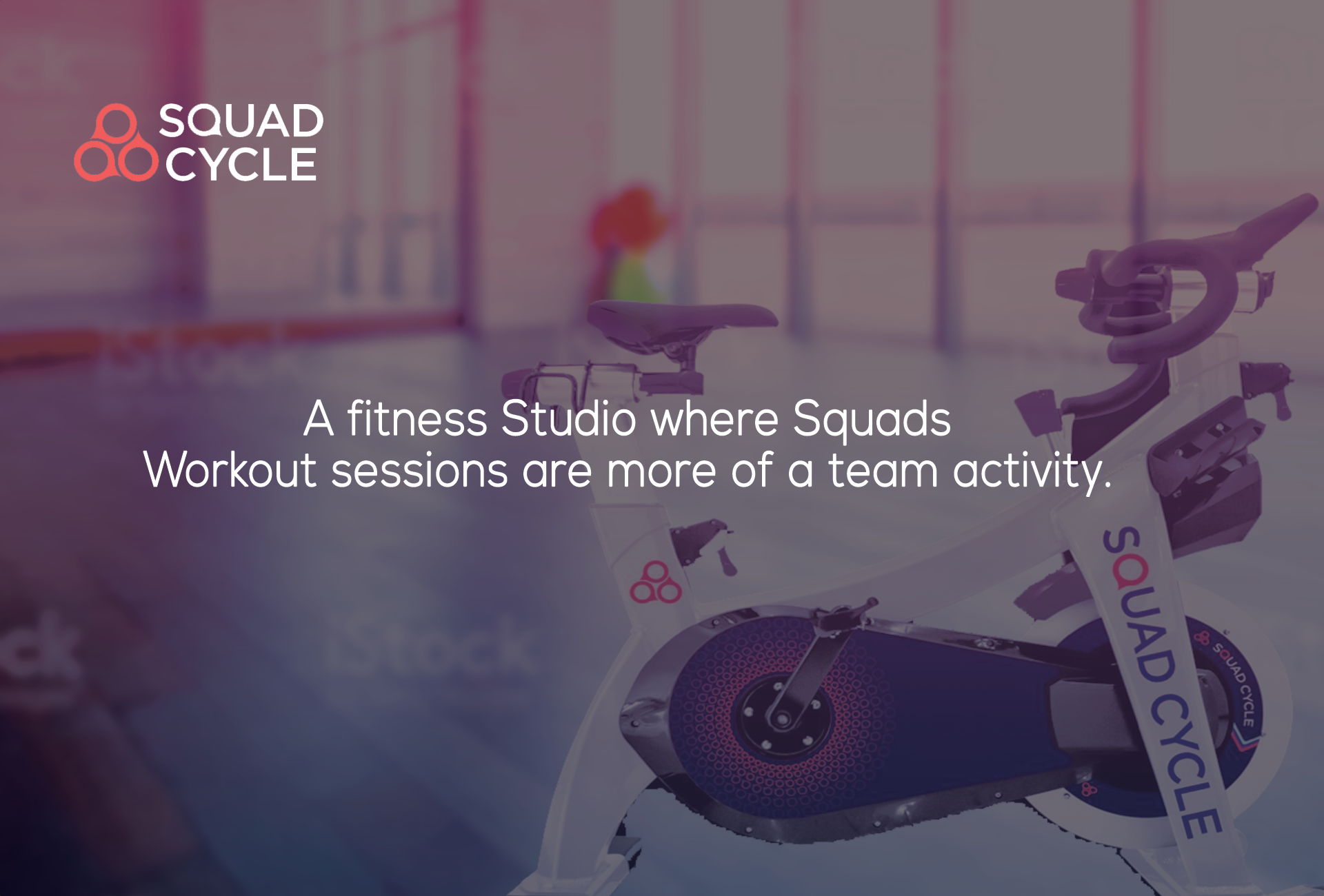 Thank you for Visiting!
Please leave you feedback!